TRANSCABRERA
A RELIABLE COMPANY
We are a company dedicated mainly to federal public service freight transportation, we are located in the center of the country in the state of San Luis Potosí.
Trained personnel
Necessary and varied equipment
Certificates of carriage to USA
More than 20 import/export points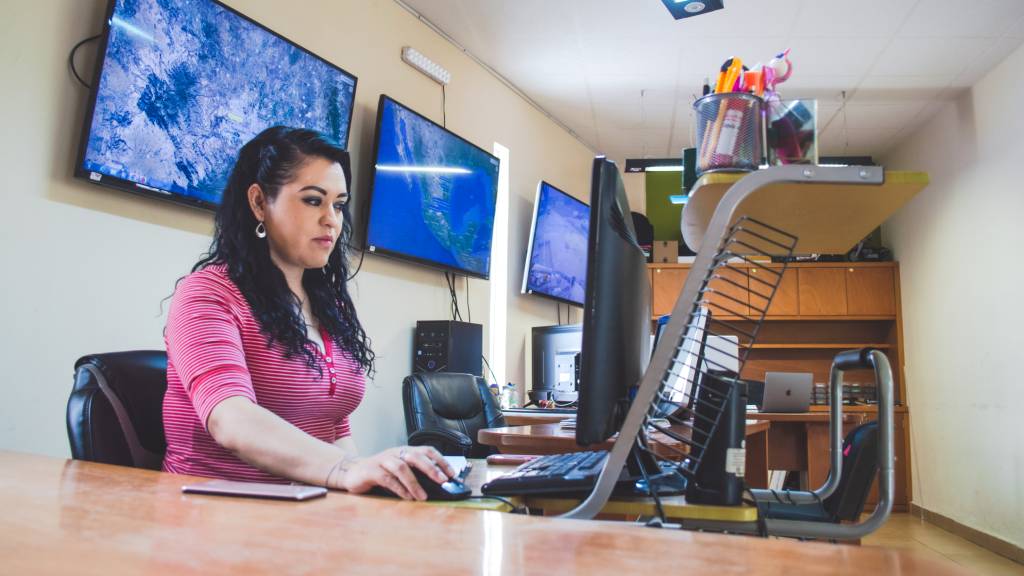 Our main objective is to be a 100% reliable and competitive company, offering the best possible service to our customers.
It is to provide a top quality service both in the transport of federal public service cargo as well as in the supply of drinking water in pipes, always with the best trained personnel to achieve our objectives and generate value for our customers at all times, as well as for our company and employees.
Read more
It is to be a leading company in cargo services, always offering the best service with the highest quality possible, always counting with highly trained and competent personnel as well as the best facilities to provide a better service.
Read more
COMPANY VALUES
In Transcabrera we always believe that in order to carry out a good teamwork and a good operation of the company, the following values must be implemented