ABOUT US
A COMPANY WITH HISTORY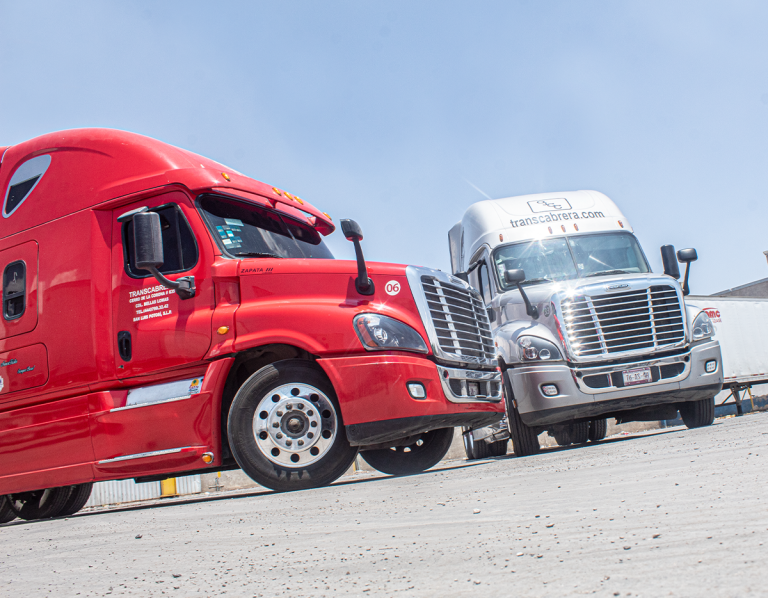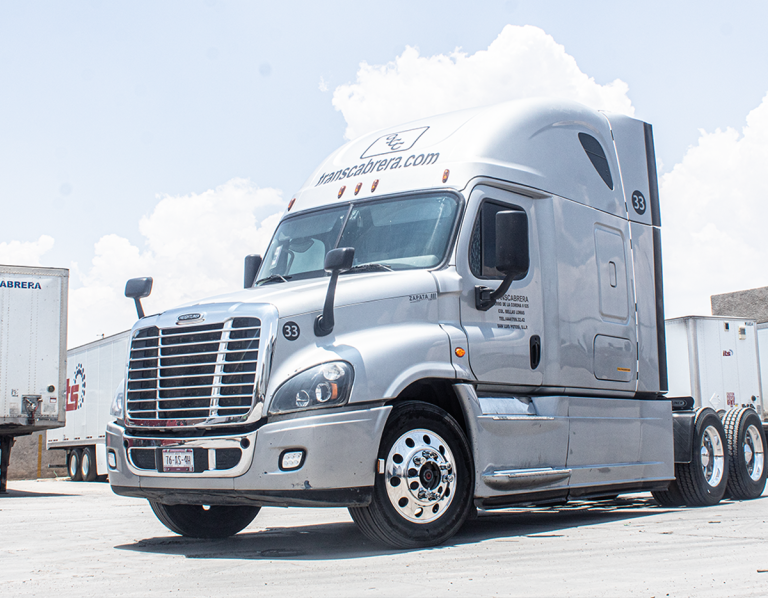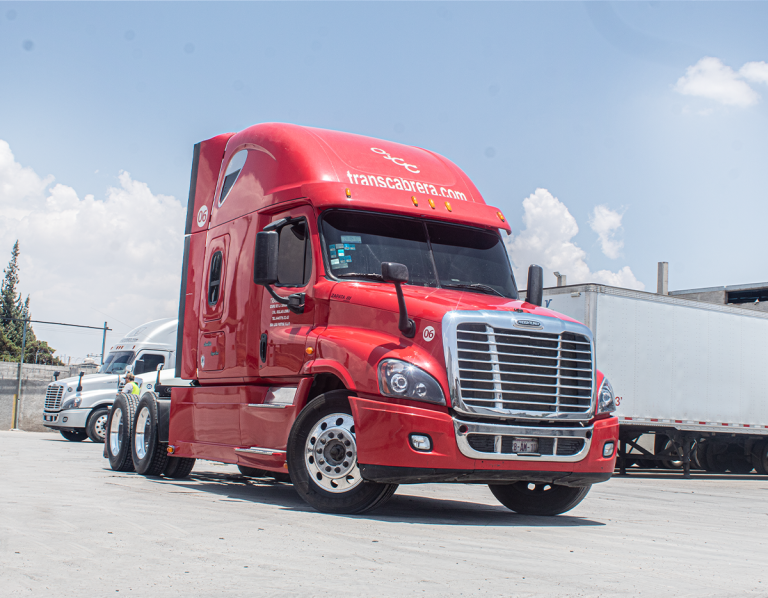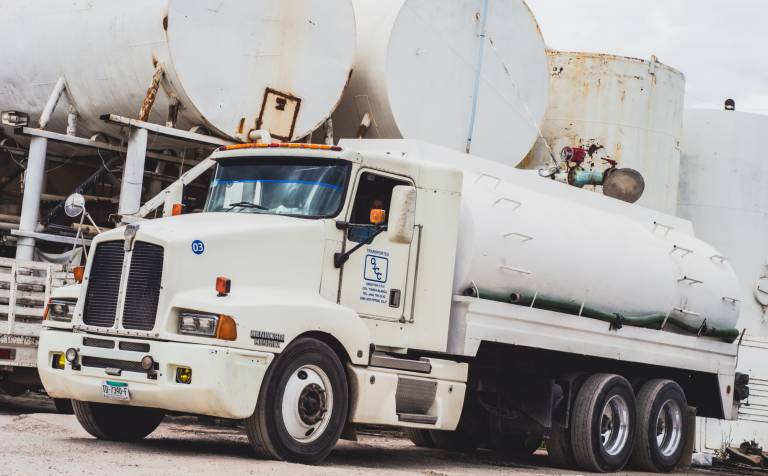 Transcabrera is a company that originated in the city of San Luis Potosi, Mexico; Founded in 2008, the company began operations, which today is known as TRANSCABRERA LOGISTICA and TRANSCABRERA USA INC. Which provide a first quality service -
Always looking to meet the needs of our customers, within the possibilities that are offered on the road; Transcabrera is in any way...
We are here to serve you!
We have certificates that guarantee safe, smooth and monitored trips.
our services
Get to know our variety of services of services, we are your best option
We always have a safe route to guarantee the transportation of your merchandise.
We have highly trained personnel and comply with federal regulations at all times.
Our routes cover more than 20 cities in the country in addition to importing and exporting to Laredo, Texas.
LOGISTICS AND FIRST-CLASS UNITS
We are a company that is supported not only by its work team, but also by its logistics and variety of vehicles.
We offer shuttle service
Border crossing
We have American shipping partners
Distributed throughout the country
Our locations in San Luis Potosi, Tamaulipas and Texas
Contact us at
Want to know more? Leave your message